GRAMMAR RANGE / ACCURACY is one of the criteria for evaluating your Writing.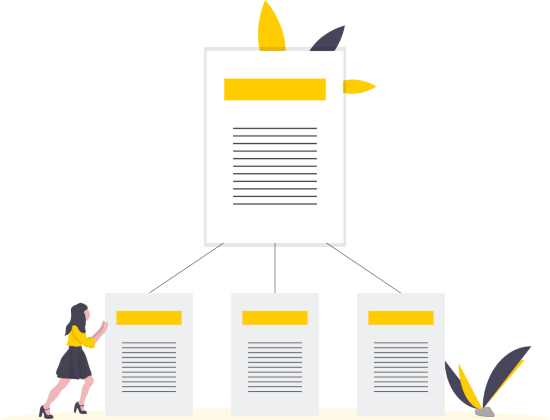 - GRAMMAR RANGE - The variety of grammar you use. For example, if you write simple and grammatically identical structures, the score for this criteria will be around 5.5-6.0. To get higher score, you need to use all sorts of different grammar:

- ACCURACY - control of grammar and punctuation, flexibility and accuracy.
Passive Voice

was added

after being moved ...it is then...

has been constructed
Tense Forms

Past Simple: rose, fell, decreased

Past Perfect: By 2000 ...had risen

Future expressions: is projected, is expected, will, is predicted to
-ing

… before rising

After peaking at …
Comparisons
... the average oil price had more than doubled ...

... much more popular

The least popular

More languages ...

Fewer students ...

The highest percentage of/the lowest proportion of
Trends
There was a dramatic rise in the …

The figures rose dramatically …
---
How to master IELTS Writing: Task 1 & Task 2
Full IELTS Writing (Ac) Course
14 lessons / 7+ hours of video content
How to write an answer to ANY type of Essay task
How to write an answer to ANY type of Graph task
How to structure your answer
What to write in each paragraph
What grammar to use
How to link your ideas
What vocabulary to use
What you should write to get a high score
Bonus: IELTS Punctuation PDF Guide
Everything you want to know to have correct punctuation in your IELTS Writing for 7.0-9.0 Score
(31 pages, .PDF)